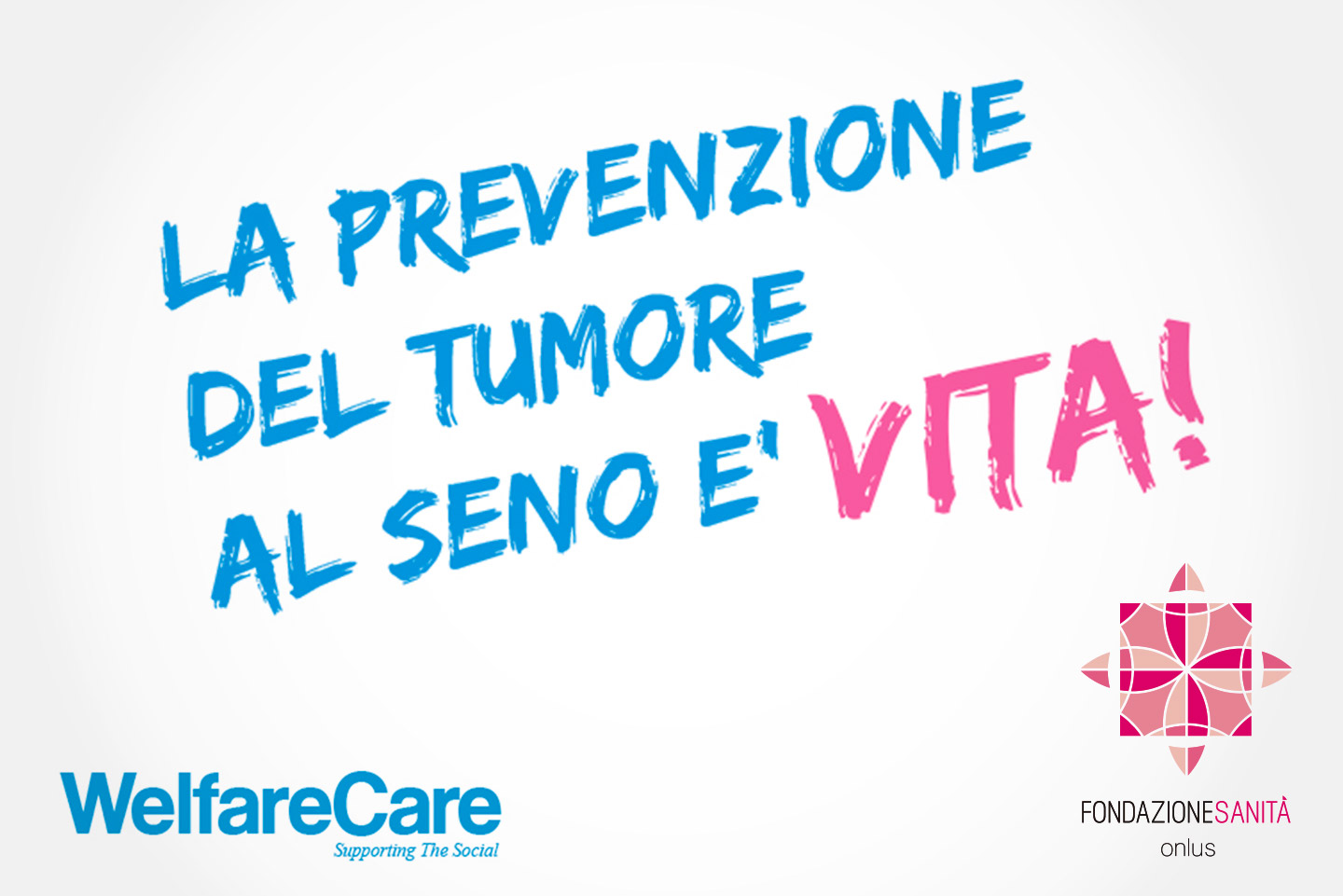 06.12.2018
Life is prevention
Aristarco supports the Fondazione Sanità Onlus (NPO Health Foundation) for breast cancer prevention.
An intense collaboration between Aristarco and the Fondazione Sanità Onlus, (NPO Health Foundation ) has permitted to finance the Pink project, an important social programme for the prevention of breast cancer. In 2018 , Aristarco's support made it possible to carry out 120 free mammograms in the medical diagnostic centres of Treviso, Padua, Vicenza and Venice. An indispensable pledge given the dramatic increase of the percentage of women affected by this disease.
Aristarco is extremely proud to have been a part of such a significant initiative and the participation conveyed how the important goals in life are not solely those relating to business.