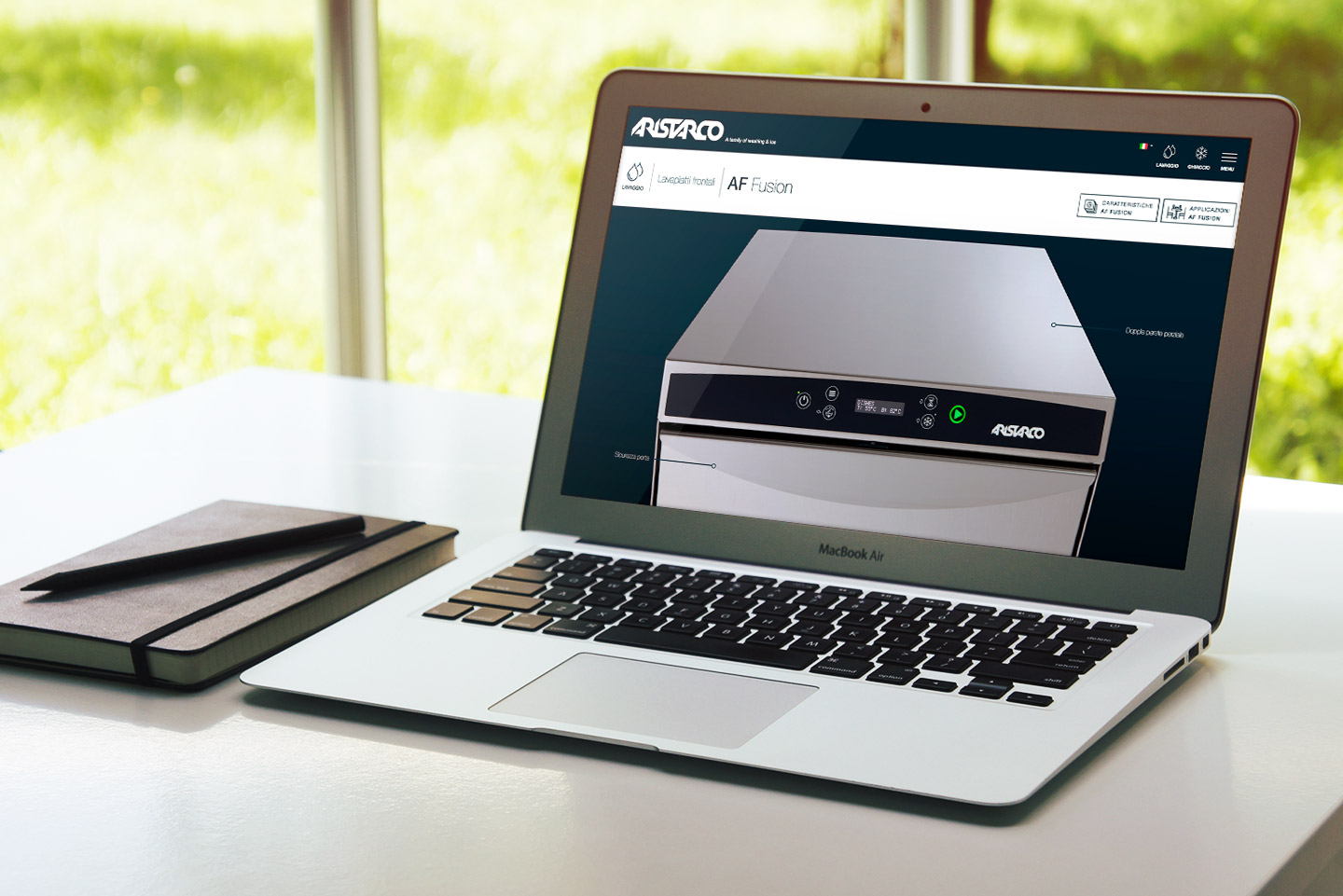 26.02.2019
New website online
A story to be told, about the products and the qualities of a great family.
Revamped in its graphics and structure, the Aristarco website is now ready to let you into its world of professional dishwashers and icemakers.
You can now simply and intuitively surf through the new contents which no doubt you will find detailed and easy to understand. Discover all aspects of the products, learn about the history and be updated with the latest news about this great world.